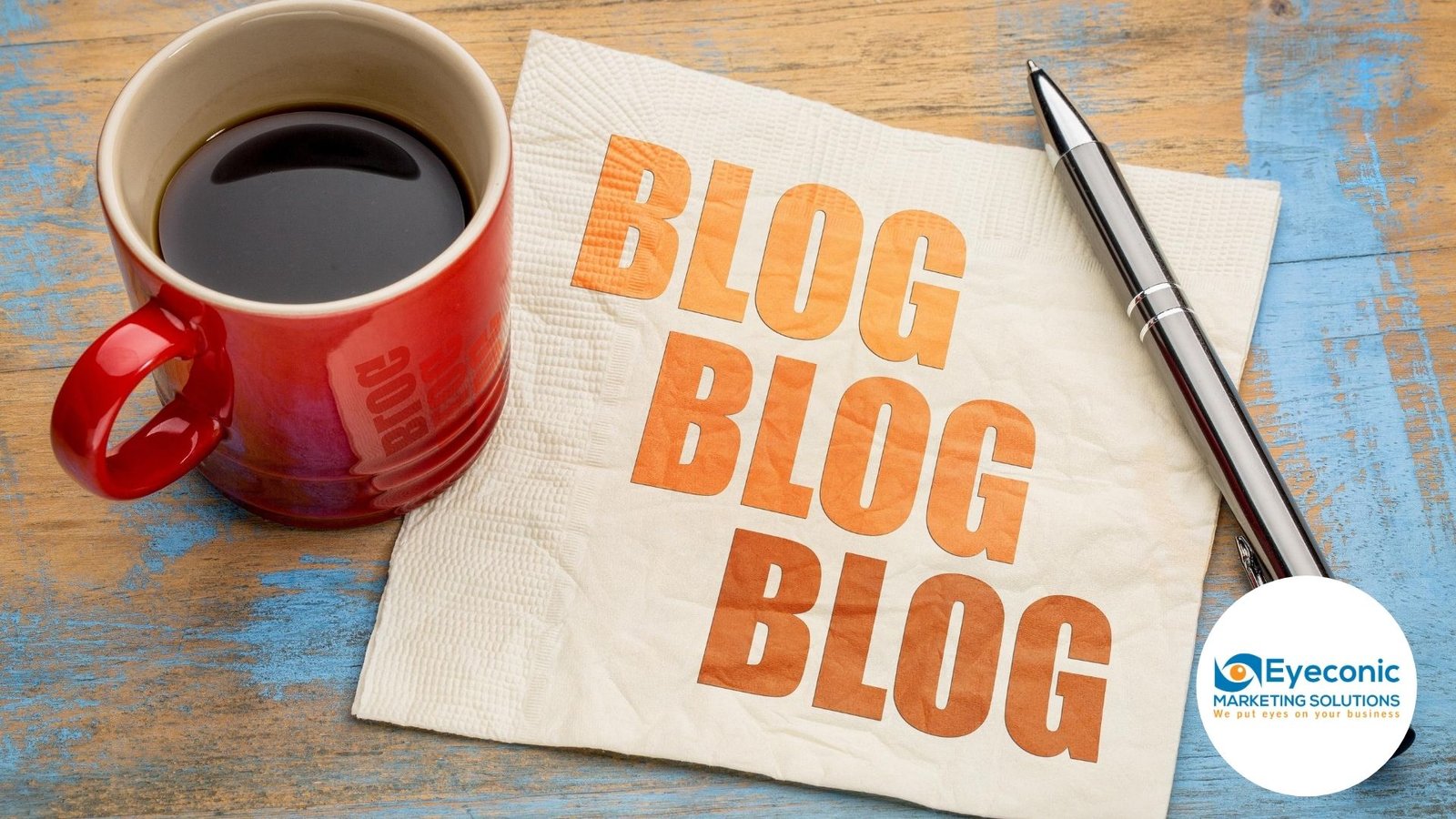 August 1, 2020, 0 Comments
Baton Rouge Companies- 11 Business Blog Writing Tips
In today's times, the creation of content and blogs as marketing strategies have become an imperative part of every business. The power of content can simply not be underestimated. Unfortunately, content creation may prove to be an enormous task. Many times, business organizations, irrespective of their size and scale, may not have adequate resources to create the same.
Moreover, business bloggers may face multifarious hurdles as they might take more time to understand the details of the market and requirements to boost reach to potential users. Professional business content creators use various tools, surveys, consumer preference trends, and the help of blog posts to understand the need for the content that is to be published before formulating written pieces.
Today, we're providing a few tips that could be kept in mind by business bloggers while writing engaging blog posts.
1. Include eye-catching graphics
A very important facet of a business blog that is often overlooked is ensuring that the entire composition as a whole is appealing to the reader. Even though the focus on the written content is paramount, the graphic and other visual factors play a great role as well. The usage of clear HD images that attract attention is essential. Furthermore, before a reader starts reading the content, it is the graphic or image that captivates attention.
2. Headlines should be catchy
At the outset, the first aspect that lays out the scope of a written piece is the heading of an article. The relevance of a heading can never be undermined. A catchy headline would naturally invoke more interest in a reader.
3. The intention of the written piece to be duly considered
It is imperative that whatever content is inserted, it must be duly tested for relevance to the heading. Without a clear intention and purpose in mind, the content will have no direction and purpose. In such a situation, the message that is being conveyed may decrease or fade away.
4. Identify your stakeholders and the target audience
At the same time as writing articles, it is essential to identify the stakeholders as well. Unless and until the target audience is not known, there may be trouble in understanding the language and the references that are to be used. The content has to be relevant and easily understood by the audience. Different references from daily life may be added on the basis of perusal of factors such as age, occupation, etc.
5. Sentence formation must be concise and precise for it to be effective
The sentences that form the content should not be unnecessarily long and confusing. Crisp sentences that effectively layout the information for a reader are always preferred. Due to long and winding sentences, often the emphasis of the written piece may be lost. More direct and on-the-point sentences are better to communicate a message.
6. Content to be broken into different sections and sub-headings
To understand the content better, it is always advisable to break it under different sub-headings. This enables a reader to introduce information in smaller chunks, thereby making it easier to process. Highlighted sub-headings and sections also provide the option for readers to skip certain portions of the business content and give their undivided attention to the portions they feel are relevant to their needs.
7. Link arguments throughout the sections of the passage
Each sentence and section of a written piece has to be in consonance with the overall theme. Not only this, each argument or sub-heading must also relate to other portions of the article. Maintaining a flow becomes crucial as it ensures that the thought process is not hampered in any way.
8. Formatting must be easy to understand
In order to ensure that content is presentable and looks neat, proper formatting is required. Minor aspects such as font and size also make a huge difference. The font must be selected on the basis of the target audience. Typically, professional fonts and more quirky fonts in case the target audience consists of the youth or children. Furthermore, to emphasize certain portions or headings, bold and italic features may also be used.
9. Incorporate different content presentation styles
Different content presentation styles make content more interactive and engaging. A repetitive format of posting makes the readers lose interest and they may not want to revisit the website again. These interactive presentation styles include videos, slideshows, incorporation of tables and figures, different media, and other audio files, etc.
10. Varied length of articles according to the purpose of the written piece
A straight-jacket formula cannot be applied when it comes to content. Different themes must be addressed in different and diverse ways. There are many aspects that have to be factored in when it comes to the length of posts. The due analysis may be required for SEO but for products, shorter compositions may work. For informative posts, the length should be longer.
11. Creation of high-value content
A Baton Rouge company constantly producing high-quality content shall naturally have a propensity to attract more consumers. If a website publishes content that outlines the remedies and common problems related to its product and people use its website as a quick-reference guide, they are ultimately relying on the information provided by such businesses. Ultimately, what may happen is that in case of requirement of professional help, more often than not people will rely on companies who give holistic advice and content on remedies. There is a certain degree of reliance which is upon such companies which produce such high-quality content.
We at Eyeconic Digital Marketing solutions are always invested in making sure that we market your brand to the best of our capacities. Our client-focused approach functions like an extension of in-house teams. We have one of the best teams and trained professionals who will make sure that they curate special plans and strategies for your brand.
If you are a business owner in Louisiana or for a matter anywhere else you can rely on us to cater to all your digital marketing needs!